Web & Mobile Applications Developer
Available for hire.
Hello and welcome to my site!
Is your business in need of a new website? Do you require a new e-commerce store or web app to fulfil your business needs? Perhaps you have systems that are hanging in the balance or unable to talk to each other in this ever-changing world of business where communication is vital?
If so, you have come to the right place. My name is Kofi and I am a Software Engineer with a broad range of skills and experience from working with a range of organisations across the North West and Midlands.
Hi there, I'm Kofi!
About Me
I'm an experienced, all-round web and application developer with a broad range of skills, over 14 years online services experience and much more. I have a solid educational background and a passion for building software.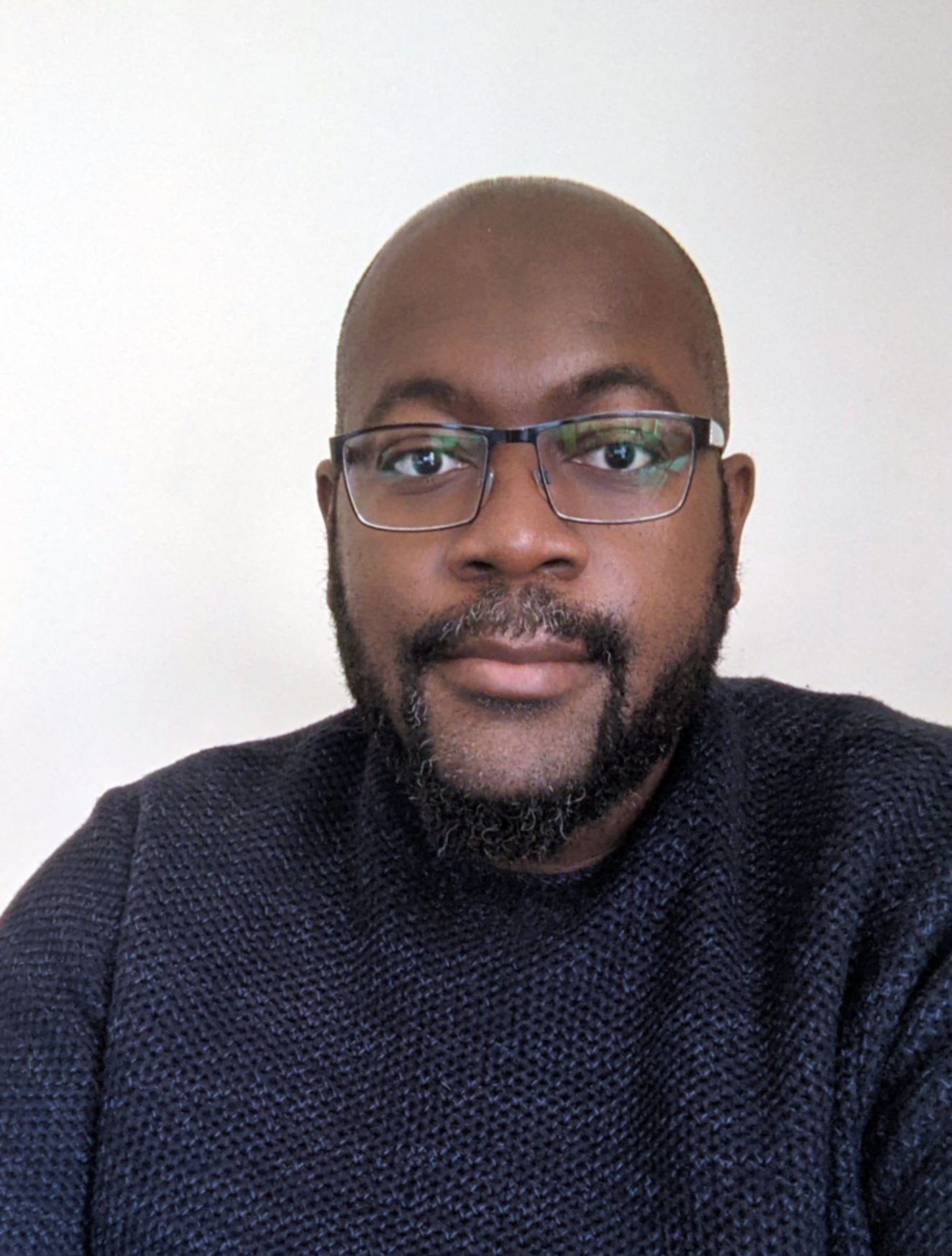 Having worked in a number of business sectors including retail, education and medical, I have first-hand experience of the progress of web technologies in it's application to business/consumer needs, and have delivered solutions to that effect.
Feel free to contact me today. I will provide a free consultation with advice on what solution I feel will best suit your business requirement.